Reel About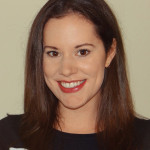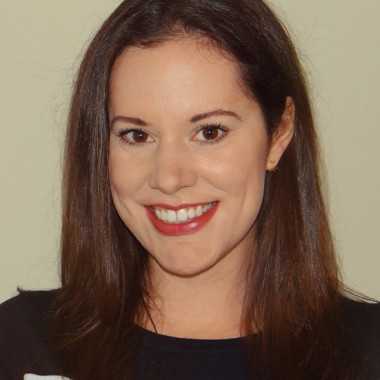 About
I am a Filmmaker, Director, and 3D Artist in Raleigh, North Carolina. My films range from live-action to stop-motion and computer animation.
Currently, I am developing a computer-animated short film set in Ancient Egypt. For the film, I have created an expansive, photorealistic digital model of an original, historically-accurate mortuary temple and its surrounding terrain. The digital model of the set will be featured in a virtual reality (VR) supplement to the film.
My latest live-action short, Misread, was an Official Selection at the 2016 Dragon Con Independent Film Festival in Atlanta, Georgia and the 2016 Halloween International Film Festival in Kill Devil Hills, North Carolina. In 2015, my film How to Haunt: A Beginner's Guide was an Official Selection at the National Film Festival for Talented Youth (NFFTY) in Seattle, Washington, the world's largest film festival for emerging directors. How to Haunt also screened at Perth, Australia's state-of-the-art outdoor theatre at Northbridge Piazza for the 2015 Carnival Macabre, the City's annual Halloween festival.
Alongside my creative work, I have written, directed, and produced promotional videos for three interactive labs at the North Carolina Museum of Natural Sciences in Raleigh.
I am also involved with the Full Frame Documentary Film Festival in Durham, North Carolina where I work in Artist Services as the Transportation Coordinator, managing a team of up to 30 volunteer drivers and airport greeters.